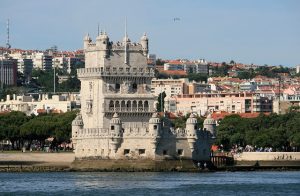 Dear Members of the CIC,
After the successful 69th General Assembly in Paris, we are now focusing on developing a 2030 CIC Programme in support of the Global Biodiversity Framework.
The 2030 CIC Programme will be presented and adopted at the next General Assembly in 2024.
With this in mind, I am pleased to announce that we have decided, together with the Portuguese Delegation of the CIC, that the 70th General Assembly will take place in Portugal.
This marks a return to the country after a period of 60 years, with the CIC last holding its General Assembly in the iconic city of Lisbon back in 1963.
The General Assembly will be held from 18-21 April, 2024, either in the city of Lisbon or in a nearby sea resort.
I am extremely grateful to the Portuguese Delegation for their support in this decision, especially their Head of Delegation, Álvaro Moreira.
Our team will work diligently to provide you with a program filled with insights and visions.
I am confident that we will have a successful and exciting event, accompanied by outstanding Portuguese hospitality and a comprehensive program that sets the course for the CIC's future leading up to its 100th anniversary in 2030.
We are all eagerly looking forward to seeing you there.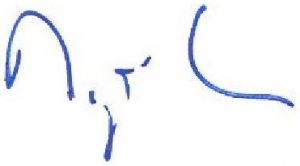 Yours sincerely,
Dr. Philipp Harmer
President of the CIC
---