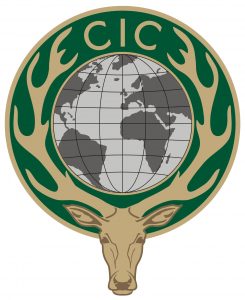 The CIC Administrative Office in Hungary is hiring!
We are looking for an ambitious and hardworking individual that will join the CIC team in Budakeszi as an Executive Secretary!
The CIC is recognised around the world as an independent advisor on issues related to wildlife conservation and sustainable use. By taking on this role, you will be joining a fast-paced, multicultural organisation that is at the forefront of shaping wildlife policy across the globe.
The primary responsibilities associated with this role are to manage administrative tasks required for the functioning of the CIC Administrative Office, and to provide administrative support and assistance to the Director General and/or other assigned leadership staff.
A full description of the role can be found here.
If you believe you are the right candidate for this position, please submit your CV and cover letter in English – including your salary expectations – to Dária Földvári-Lapath (d.bezgacheva@cic-wildlife.org).
Deadline: 15th May 2023.
Shortlisted candidates will be invited for interviews in Budakeszi, Hungary. The office is easily accessible with a 25-minute bus ride from Budapest (Széll Kálmán tér).
---