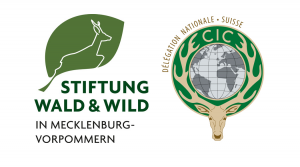 Over the course of this week, two European conservation forces have united to donate EUR 22,000 towards the CIC's efforts to support Ukrainian refugees.
EUR 10,000 was generously donated to us by The Forest and Game Foundation of Mecklenburg-Western Pomerania (Die Stiftung Wald und Wild in Mecklenburg-Vorpommern) in Germany, an organisation that supports and promotes sustainable hunting and the preservation of game habitats in Mecklenburg-Western Pomerania.
In addition, the Swiss Delegation of the CIC was kindly able to contribute EUR 12,000 towards our efforts – this was a joint donation from various members of the Swiss CIC Delegation.
The CIC extends its gratitude to everyone involved in helping to raise this considerable sum.
We would only ask that you follow their example, and contribute whatever you can to assist those that have been displaced as a result of the ongoing conflict.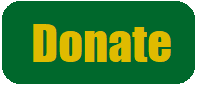 With these two donations, partners and members of the CIC have helped us to raise EUR 45,000 for Ukrainian refugees to-date.
EUR 9,800 of this amount has already been used over the past few weeks, with all proceeds going directly towards the purchase of food, equipment and supplies to support humanitarian efforts for refugees.
Call to action: Hungarian border town of Záhony in need of a 9 seater mini-bus
Every day, the Hungarian border town of Záhony is the arrival point for thousands of Ukrainian refugees crossing the border. It is also the location of the CIC food distribution station, which has been serving hot food to refugees daily since March 7th.
We have been notified by the local authorities in the area that they are in urgent need of a 9 seater mini-bus.
This will be used for the transport of refugees to accommodation sites and to the city of Budapest; it will also be used to transport goods to and from refugee support stations in Záhony.
If you can help Záhony source a 9 seater mini-bus within Hungary, we would kindly ask that you get in touch with the CIC Director General, Tamás Marghescu (+36 20 222 7546). Please note that the local authorities are looking for a donation of a mini-bus, or to be put in touch with a dealer/seller from whom they would purchase the vehicle.
---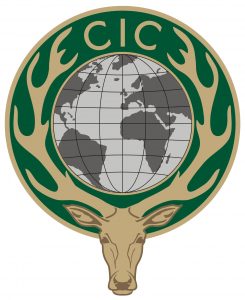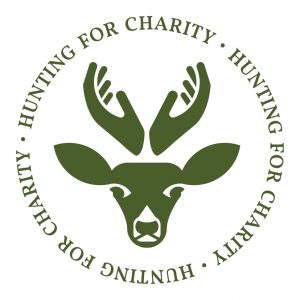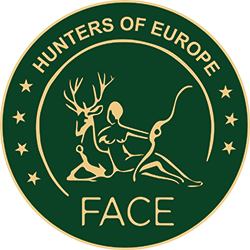 The CIC is assisting the ongoing humanitarian efforts in collaboration with the National Hunting for Charity Organisation (OJV KNP Kft.), the European Federation for Hunting and Conservation (FACE) and the Hungarian Hunters' National Chamber (OMVK).
---