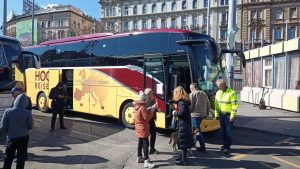 In order to assist efforts to relocate Ukrainian citizens that have left their country, a German member of the CIC has helped to organise transport for refugees looking to travel from Budapest (Hungary) to Würzburg (Germany).
On the afternoon of March 10th, a bus left the city centre of Budapest to transport over 40 people to Germany. The CIC Administrative Office was able to facilitate the work within Hungary, and was also present on the ground in Budapest to help coordinate the boarding process.
Upon arrival in Würzburg, free accommodation, food and medical services were provided to all that were relocated. In addition, assistance is being provided to those seeking to source employment permits, as well as schooling opportunities for kids.
This fantastic work was only possible due to the work of Graf Benedikt von Dürckheim-Montmartin (German CIC member), who helped coordinate the initiative together with the German organisation, Ruricher Hilfswerk – OST e.V.
If you would like to support similar efforts during this humanitarian crisis, please donate using the button below.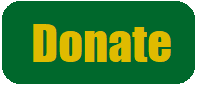 ---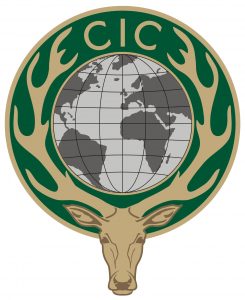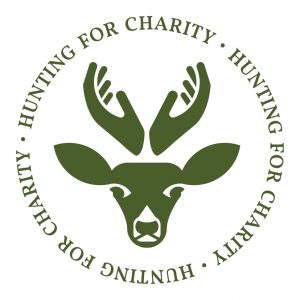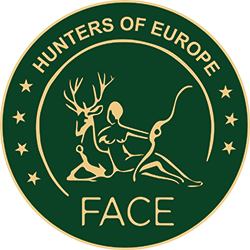 The CIC is assisting the ongoing humanitarian efforts in collaboration with the National Hunting for Charity Organisation (OJV KNP Kft.), the European Federation for Hunting and Conservation (FACE) and the Hungarian Hunters' National Chamber (OMVK).
---