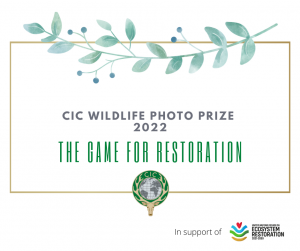 We are happy to announce the winners of the 2022 CIC Wildlife Photo Prize!
In April earlier this year, we put out a call for photographers to participate in the competition, which was held in support of the UN Decade for Ecosystem Restoration and under the theme, "The Game for Restoration."
Participants were tasked with submitting photos related to and depicting the restoration of wildlife populations and habitats. A shortlist of photos selected by a jury were on display at the 68th General Assembly in Riga, where attendees were able to vote on their favourite submissions.
After counting all of the votes, here are the final results.
Asker Ibne Firoz (1st place)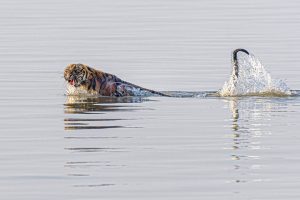 Winning by a landslide majority was this photo of a Bengal tiger taken by Asker Ibne Firoz. The rare Bengal tiger was photographed in Sundarbans, Bangladesh following a population increase that was attributed to conservation and anti-poaching measures implemented by the Forest Department of Bangladesh.
András Gindenburg (2nd place)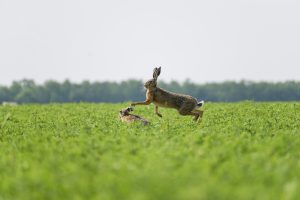 Coming in second place was András Gindenburg, who submitted this photo of a European hare taken in the Fejér county of Hungary. European hare populations increased by 25% in Hungary between 2017 – 2021 due to funding put towards habitat improvement projects.
Raffi Ryan Akbar (3rd place)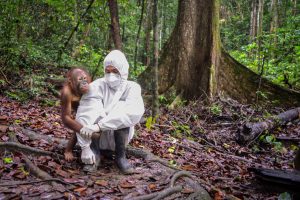 Receiving the third highest number of votes was Raffi Ryan Akbar, for this orangutan photo taken in East Kalimantan, Indonesia. It depicts the work of the Bornean Orangutan Rescue Alliance (BORA), which rehabilitates orangutans that have been rescued from illegal wildlife trade operations and illegal pet ownership before they are released into the wild.
---