Christopher Kowalewski, CIC member from the Polish Delegation, has been coordinating humanitarian efforts in Poland to assist refugees crossing the border from Ukraine.
Poland has received the most refugees out of all of Ukraine's neighbouring countries, with 1.2 million people having crossed their border to date.
For the past 13 days, Christopher has been collecting goods donated by the Polish Hunting Association, Polish hunters, local people and those from abroad, which have been distributed to refugees and those in need.
Among the items to be donated will be 1,000 packs of school bags, which will go to Ukrainian children that will soon be starting school in Poland.
In addition to hosting people in his own home, Christopher has been assisting in the effort to find shelter across the country for others.
Transport services, containing humanitarian aid, have also been set up and regularly sent directly into Ukraine.
In the above video, you can see some of the work going on in Poland, as well as first-hand accounts of the situation by Ukrainian's that have fled their country.
While the humanitarian work going on in Poland has been commendable, the donations so far are but a "drop in the sea."
Every day, hundreds of thousands of people are crossing the border into Poland, many of which require your help.
If you would like to support the CIC and Christopher's efforts in Poland, please donate using the button below.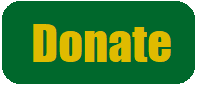 ---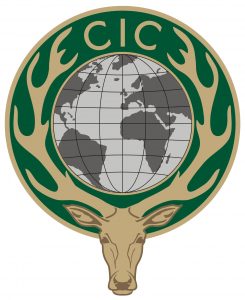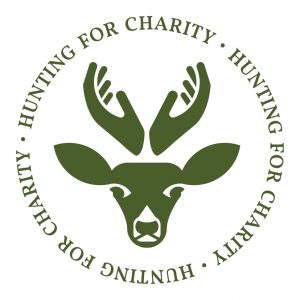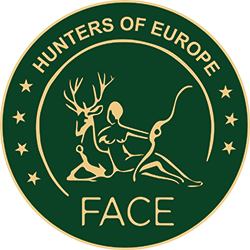 The CIC is assisting the ongoing humanitarian efforts in collaboration with the National Hunting for Charity Organisation (OJV KNP Kft.), the European Federation for Hunting and Conservation (FACE) and the Hungarian Hunters' National Chamber (OMVK).
---