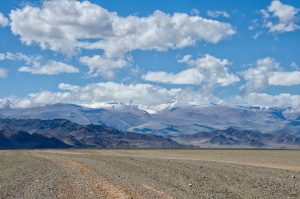 Just this morning, Flurina Hammer started her journey in the 2022 Mongol Derby in support of the CIC's Flying Vets project.
Carried out in collaboration with the World Organization for Animal Health (WOAH), the project will aim to promote and enhance the ability of local communities in Mongolia to identify, respond to and manage wildlife diseases.
Starting today, Flurina starts her ten-day, 1000km trip across the Mongolian steppe in an effort to raise awareness and funds for the project.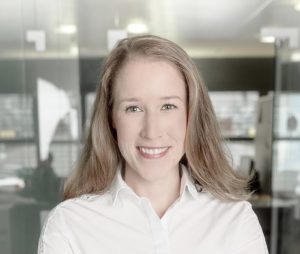 The Flying Vets was born out of Flurina's participation in the Derby, and her desire to contribute towards the CIC's work in supporting wildlife and human well-being.
Since then, the project has come a long way. The Flying Vets will look to reduce the potential threats posed to public health, food safety, as well as wildlife conservation, in Mongolia.
This will be achieved by addressing issues related to wildlife-domestic livestock interactions and the related transmission of diseases (including zoonoses),
Just days after reaching the finish line of the race, Flurina will be meeting up with members of the CIC and WOAH team to start the first step of the Flying Vets journey.
The project's pilot phase will take place in the form of a multi-stakeholder meeting in Ulaanbaatar, Mongolia on 3 August, 2022.
The meeting will bring together key experts in the fields of environment, human health and veterinary sectors to identify the key issues – including environmental challenges – that may affect the public and animal health sectors in Mongolia and internationally.
With the project starting only a few days away from the race's conclusion, we are asking for your kind support to ensure that we can carry out the Flying Vets to its full potential.
If you would like to support the project, you can donate using the link here.
---