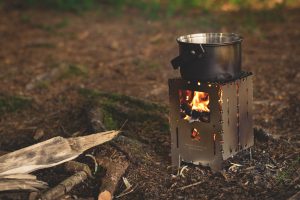 In response to the ongoing situation in Ukraine, hunting associations from some of the neighbouring countries are working to see how best they can join and complement existing humanitarian efforts on their borders with Ukraine.
There are plans to assist by serving warm meals to refugees crossing the border from Ukraine into Hungary, Slovakia, and Romania. In the case of Poland, the CIC is awaiting from its Polish members lists of materials in need, which the CIC with its partners will try to supply.
For example, in Hungary there are efforts underway for local hunting associations and hunters to set up food distribution stations near the border with Ukraine, serving hot dishes for those in need.
The CIC has been mobilising its member organisations and partners, and will be facilitating assistance to the humanitarian aid organisations currently coordinating efforts at the border. This will include collaboration with the (Hungarian) National Hunting for Charity Organisation (OJV KNP Kft.), with whom we have recently signed a Cooperation Agreement.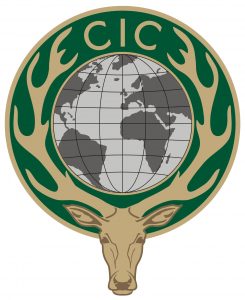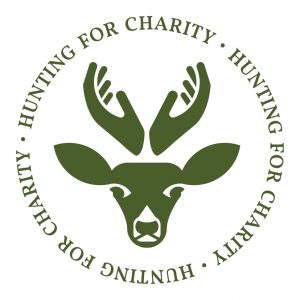 As part of the CIC's involvement, we are planning to donate food, equipment and materials to be used in multiple stations across the three aforementioned countries.
If you would like to play your part, you can do so by donating to using the below button.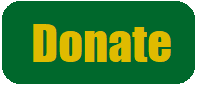 All proceeds will go directly towards assisting those displaced during these difficult times. In the interest of full transparency, we will be keeping track of every cent donated.
We recognise that time is of the essence. These food distribution stations are due to be set up with immediate effect, in collaboration also with local non-governmental organisations already present at the borders, as well as other locations such as shelters.
The CIC's involvement in this effort will be scaled up in accordance with your donations, meaning your generous contributions can make a real difference to those in need.
For now, we have already sourced tables, benches and kitchen equipment, as well as food and soft drinks. As we receive more funding, we can increase the scope of the CIC's donation.
More and more people are crossing the borders by the day. These people need your help. Please give whatever you can and spread the word amongst your family and friends.
---