As part of our continuing efforts to provide humanitarian aid in the midst of recent world events, six 5,500-watt generators were purchased using relief donations to the CIC and will be sent to Ukraine in the coming days.
The CIC was notified about the need for the generators from our partners and members in Poland, who have been steadily sending supplies directly into Ukraine over the past few weeks.
The generators will be used at key facilities and sites within Ukraine, such as hospitals and shelters. Each generator is capable of producing 11 hours worth of power.
Supplying essential and costly equipment, such as these generators, is only possible due to your generous contributions.
To continue supporting our efforts in relation to the Ukraine crisis, please donate using the button below.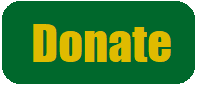 Updates
The CIC food distribution station in the Hungarian border town of Záhony has been serving between 60-90 litres of soup every day for refugees that have fled the conflict.
Once again, we extend our thanks to the Diana Club of Hungary and their volunteers, who have been keeping the station in operation since March 7th.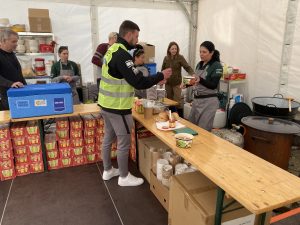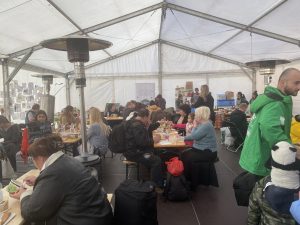 We are also aware of large numbers of Ukrainian citizens that are congregating in the south of their country near the border while they wait for developments in the ongoing conflict.
To help relieve the strain on services in these southern regions, there have been dozens of reports of Hungarian hunters that have been supplying goods and equipment into Ukraine, for which the CIC commends their work and tireless efforts.
Thousands of refugees are continuing to cross the border every day. As of this week, the total number of refugees that have fled Ukraine totals over 4 million.
We have received first hand reports of looting in the afflicted country, as well as other atrocities. Many of the individuals crossing the border have experienced trauma as a result of such incidents.
Unfortunately, the need for humanitarian assistance will continue to last for at least the next several months.
Please help us in our efforts to assist refugees and those suffering in these difficult times. Your donation makes a real impact to those in need.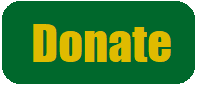 ---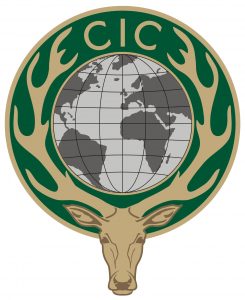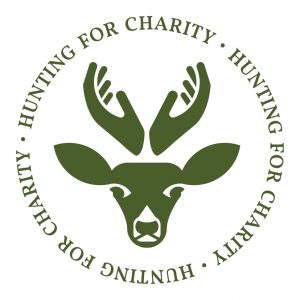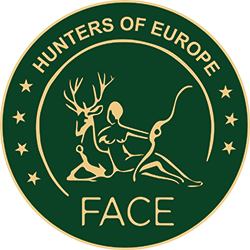 The CIC is assisting the ongoing humanitarian efforts in collaboration with the National Hunting for Charity Organisation (OJV KNP Kft.), the European Federation for Hunting and Conservation (FACE) and the Hungarian Hunters' National Chamber (OMVK).
---