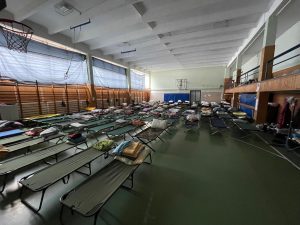 Through the CIC network, donations of 100 foldable beds and 9,000 juice boxes were sourced for refugees at the Hungarian border town of Záhony.
The beds were kindly donated by the Maltese Hospital Service Austria, and will be put to immediate use at a welcome centre for refugees in Záhony. Foldable beds were among the many essential items that were requested as a matter of urgency by the local mayor.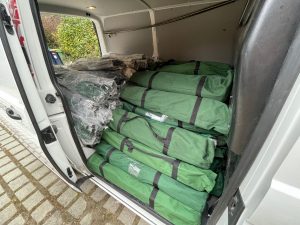 In addition, long-time partner of the CIC, RAUCH (Austria), generously donated 9,000 juice boxes, which were transported to the CIC food distribution station at the Hungarian border. These will be handed out alongside the hot meals that have been cooked and served every day since March 7th.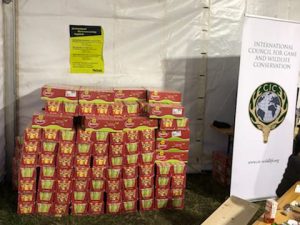 Once again, we would like to thank the Diana Club of Hungary for providing volunteers to keep the food station in operation.
Last week, the food distribution station was also visited by Balázs Kelemen, Vice-President of FIVÉM (Fiatalok a Vidéki Értékek Megőrzéséért – Youngsters for Agriculture and Rural Values) and former Youth Delegate of Hungary to the United Nations, who brought with him several food supplies and goods.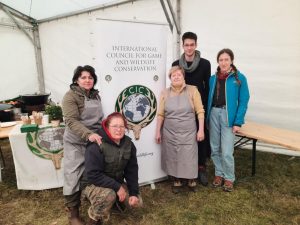 Diana Club volunteers from Nógrád and Balázs Kelemen (second from the right)
We are in constant need of materials to help support humanitarian efforts all across the countries neighbouring Ukraine.
To donate, please use the button below.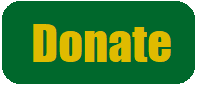 ---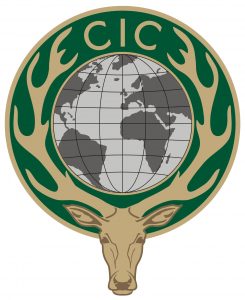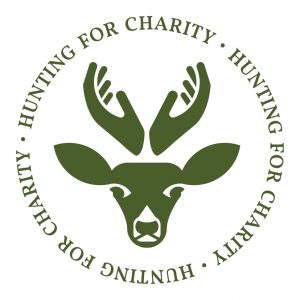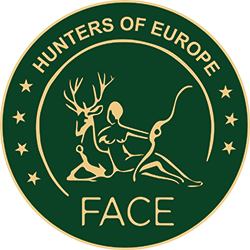 The CIC is assisting the ongoing humanitarian efforts in collaboration with the National Hunting for Charity Organisation (OJV KNP Kft.), the European Federation for Hunting and Conservation (FACE) and the Hungarian Hunters' National Chamber (OMVK).
---