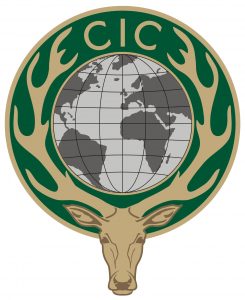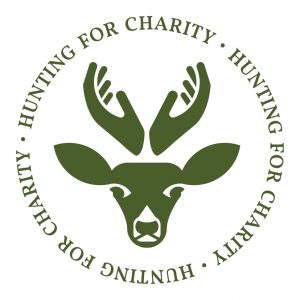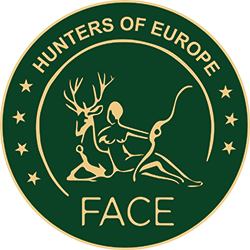 It has been just over two weeks since the CIC mobilised its network with the aim of supporting humanitarian efforts in response to the conflict in Ukraine.
Since then, we have been amazed by the support we have seen from our members and partners.
To date, we have raised EUR 23,340, and have spent EUR 1,930 on food, as well as EUR 4,618 on tools, equipment and materials, all of which went directly towards helping those in need during these difficult times.
Former Secretary General of the Bavarian State Hunting Association, Dr. Joachim Reddemann, praised the CIC's work in relation to the Ukrainian conflict, stating:
"As hunters, we can be proud when a hunting organisation, such as the CIC in this instance, steps away from its regular activities, and spontaneously stands up for and helps the people in need while setting an example for others."
However, we must stress that the situation is still very dire. Nearly 3 million refugees have already fled Ukraine, and that number is rising by the day.
Please donate so that we can continue providing humanitarian aid to those that have been displaced as a result of the ongoing conflict.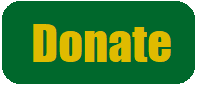 UPDATES
A Cereal Surprise from Poland
Last week, we shared the efforts of Polish CIC member, Christopher Kowalewski, in coordinating aid to refugees in Poland, as well as people in Ukraine itself.
Below, we are sharing with you his personal experience in relation to a bomb shelter in Kiev, and some illicitly shipped children's cereal.
"The picture below moved me so much. In the picture, you can see a group of happy kids together with a group of tired adults. It was taken yesterday in Kiev, inside one of the bomb shelters.
In the bottom left-hand corner, you can see what has made the kids so happy – a box loaded with cornflakes together with milk.
What's so strange about this? It's one of the boxes I personally loaded inside a shipment of food that I sent to Kiev.
I remember it well because I did so against the rules. All instructions say that food should be as nutritious as possible, not use too much space, have a long shelf life and be packed inside a solid container.
Kids cornflakes and milk obviously do not fulfil these requirements, but for some reason I decided to use the last of the space we had in that shipment for exactly this.
What I thought at the time was, "Maybe they will bring some joy for some kids sitting somewhere in a bomb shelter?"
One and a half weeks passed and I received that picture. My cornflakes, my milk and kids in a bomb shelter. How could you not cry when you see this?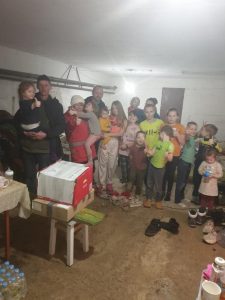 Second Bus Transports Refugees from Hungary to Germany
On March 17th, a free bus service carrying 50 refugees left from Budapest, Hungary to Würzburg, Germany.
This was the second free transport service offered between the two countries by the German organisation, Ruricher Hilfswerk – OST e.V.
CIC member, Graf Benedikt von Dürckheim-Montmartin, helped coordinate efforts between the German side and the CIC Administrative Office.
Two members from the CIC team in Budapest were also present on the ground at Keleti train station to help organise the collection of people.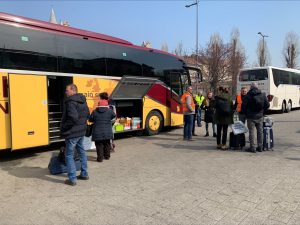 Food Distribution Station in Záhony, Hungary
In Záhony, the CIC is continuing to operate a food distribution station for refugees that have crossed the border into Hungary. The Diana Club of Hungary has been steadily supplying volunteers to prepare and serve hot food for refugees.
In addition, through the CIC network, young volunteers from Switzerland, Italy and Germany were found in order to provide assistance at the stand. During their visit, they donated equipment, materials and helped during the preparation of meals.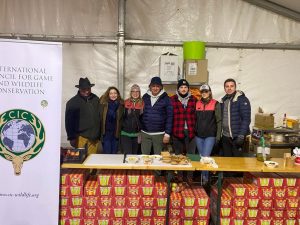 We would also like to extend our thanks to a local hunter who kindly offered his home to volunteers staying overnight in Záhony.
Looking forward, the CIC Administrative Office is currently in talks with the local mayor regarding the potential need for a tent for refugees. While there currently is a tent acting as a temporary resting stop at the site, it is suggested that it has almost reached its maximum capacity.
We are in discussions regarding the types of materials we can help provide for a second tent at the Záhony border.
---