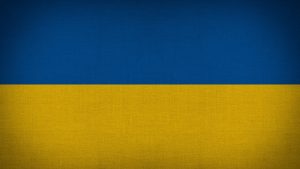 It has been 7 months since the CIC first started rendering assistance to those impacted by the ongoing conflict in Ukraine.
While international news coverage of these current world events may have waned, we would like to stress that the situation is far from being resolved.
Every day, some 400-500 people are crossing the border into Hungary in search of refuge and safety.
Due to continued need, the Hungarian border town of Záhony – where the CIC has been operating a food distribution stand since March – will be setting up heated shelter areas, which will also be serving food to refugees.
With the cold weather fast approaching, it is vital that we continue supporting these operations at this critical time.
The CIC has played an essential role in providing support to refugees, and our assistance is being relied upon.
Please donate using the link below so that we can continue our efforts in providing humanitarian aid to those that sorely need it.
You donation goes a long way.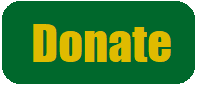 ---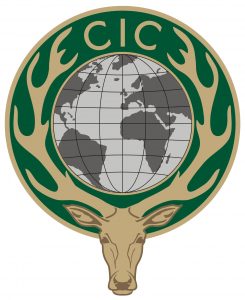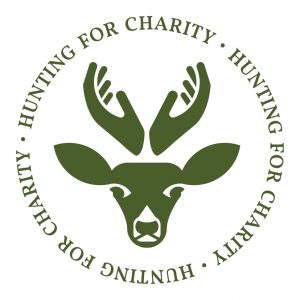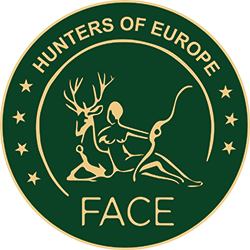 The CIC is assisting the ongoing humanitarian efforts in collaboration with the National Hunting for Charity Organisation (OJV KNP Kft.), the European Federation for Hunting and Conservation (FACE) and the Hungarian Hunters' National Chamber (OMVK).
---